The Creators of PointsMap
More than just video, Video Ideas Productions and VI Media Pros, located in Chattanooga, TN, deliver integrated marketing solutions under one roof, saving you time and money. Over three decades of success has proven that Video Ideas has the experience to produce creative and effective solutions that are on budget, on time, and on target.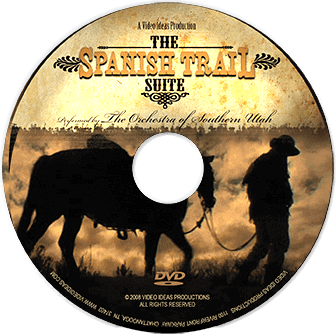 A Brief History of PointsMap
The history of PointsMap begins in the Southwest - Iron County, Utah, to be exact. Video Ideas, a Chattanooga-based media and advertising agency, was filming for "The Spanish Trail Suite", an installment in their Film Score in Reverse Symphony series. While navigating the rocky terrain, Video Ideas President Jerry Waddell came up with the idea to map the local historic and scenic sites. The Spanish Trail Suite is used in symphonies world wide and was available on an interactive DVD - and is now available on PointsMap - and "that's the rest of the story".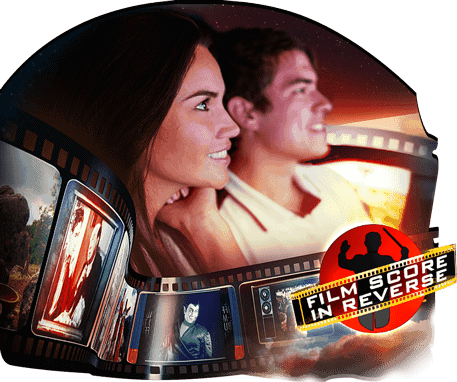 Film Score in Reverse
At the time, Video Ideas had already been doing business with clients around the country and internationally for over twenty years. With a plethora of web and graphic design experience at their disposal, the Treasures of the Southwest project morphed into the online application PointsMap. Video Ideas is dedicated to make PointsMap the best way-finding and mapping interface they can, and so, the software will never be "finished" but continually updated and improved to meet and exceed the expectations of their clients.
Visit the Video Ideas Website to See What We Can Do For Your Organization.
Call: 423.894.2677 | VideoIdeas.com